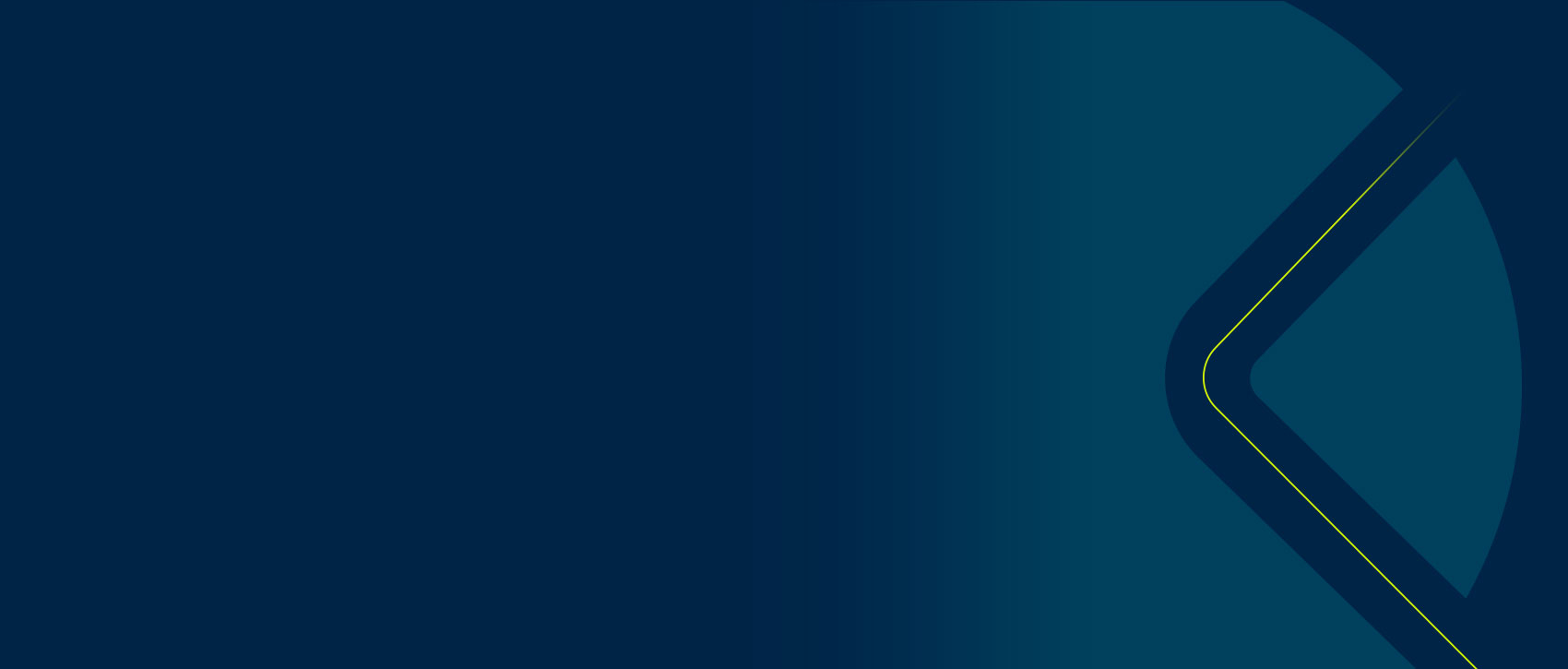 Resource Library

We were doing about 300 inspections per month, on a regional scale. Now that we've implemented [TrueContext], we're doing about 1,300 inspections per month coast to coast.
JASON BLOCH
MANAGER, INSPECTION SERVICES
TANKOLOGY
Many of us who participated in the research and picking a solution were thinking more like a one year timeline. When we were able to go from zero to fully deployed in under a month.
MATT LAMBERT
VP OPERATIONS
PRIMELINE UTILITY SERVICES
In an industry where safeguarding employees and the job site is paramount, [TrueContext] has greatly helped to streamline and speed up our health and safety data collection and reporting.
CHRISTINA LINDSTROM
HEALTH & SAFETY MANAGER
OBAYASHI


Ready to accelerate your business?
Get a demo and start a trial today.
By submitting this form, you agree to our privacy policy.