Fuel operational excellence and technician safety at every stage of the energy stream
Prevent costly risks to production and workforce using field intelligence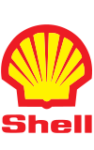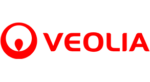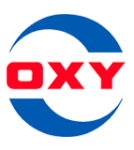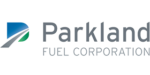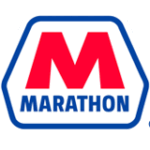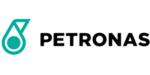 One mistake on an oil rig can cost millions of dollars wasted per hour or cause significant harm to technician safety.
east
The leading cause? Human error.
That's why collecting the right asset and safety data while giving your field engineers the right context to perform their work in a high-risk environment is critical in the energy space.

Technicians need accurate, contextual guidance that helps eliminate human error from oil and gas field service operations.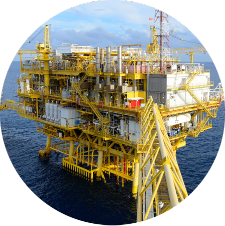 Upstream
Minimize risk for extraction and other upstream work.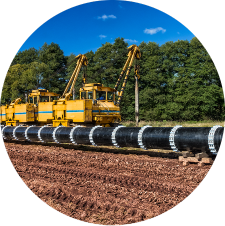 Midstream
Keep energy flowing from refineries and beyond.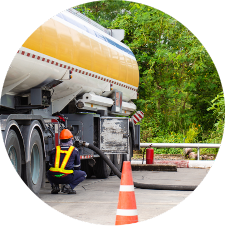 Downstream
Inspect and audit retail stations and third-party deliveries.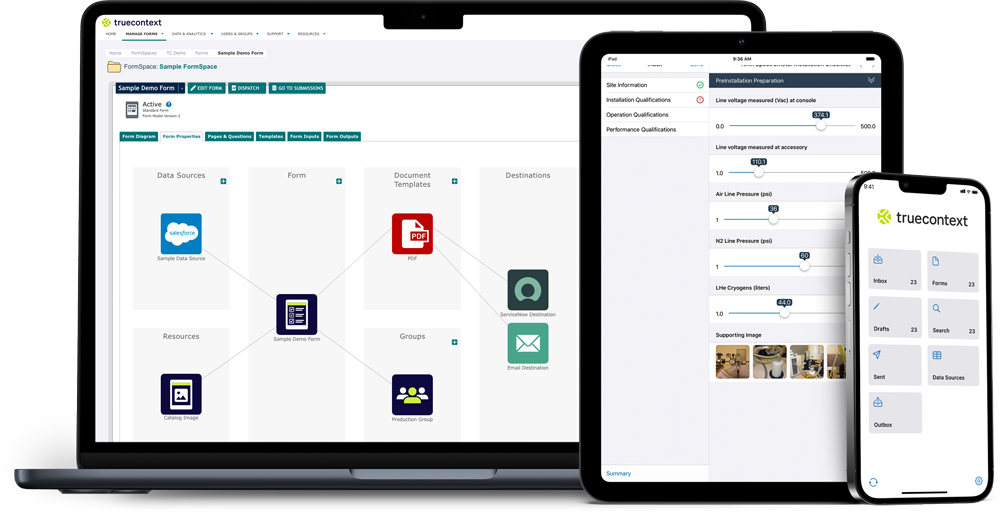 Arm your field teams with the context they need
Master safety, compliance, and productivity in high-risk environments
Prevent costly downtime
Unplanned downtime in the oil and gas sector can cost millions per hour while increasing risk of workforce injuries. Build and execute precise maintenance procedures that prevent costly equipment breakdowns and ensure all asset data is accurate and available.
Ensure technician safety
Every contact with an asset poses significant safety risk to field workers. Prevent bodily injury and mitigate emergency response costs by reducing the amount of time technicians stay in hazardous environments.
Engineer compliance into your workflows
With multiple governing bodies to report to, energy companies face a particularly complex endeavour in regulatory compliance. Keep pace with regulations across geographies by building compliance right into your processes.
Work anytime, anywhere
Working in remote locations is one of the unique circumstances that add complexity to field service in oil and gas. Equip your technicians will full offline capabilities for uninterrupted productivity.
Time to value
New technology deployments can have a steep learning curve, limiting user adoption and slowing down time to value. Move 3x faster than traditional methods with a no-code system that can deploy changes in minutes across your entire workforce.
Maintain visibility amid a shift in worker behaviours
The old and new generations of technicians are colliding at the workplace. Ensure accurate recordkeeping on processes and assets while providing less experienced field workers the safety guidance they need.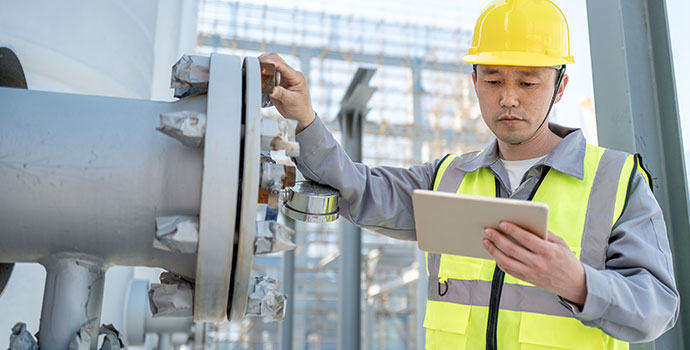 FLNG facility realizes 332% ROI
Discover how this energy facility improved operational spending, employee productivity, and organizational visibility.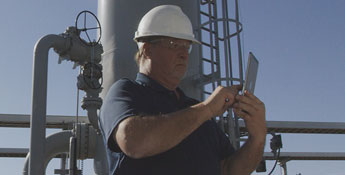 Pesado Energy
"The mobile solution tracks costs in real time, gives us full visibility into each project, and helps us make better business decisions."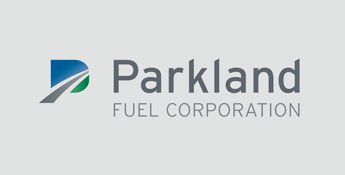 Parkland Fuel
Learn how Parkland ramped up their implementation of TrueContext to lightning speed
Explore how organizations in your industry are solving critical business and operational problems with our help
Fuel your productivity and safety with TrueContext
Get a demo and start a trial today.
By submitting this form, you agree to our privacy policy.