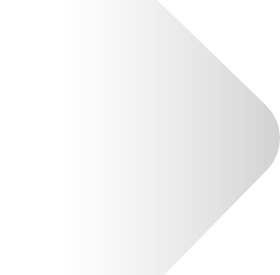 FEATURE HIGHLIGHTS
Find contextual information fast
Continue in-progress forms
Streamline your workflows
THE PROBLEM
It can be difficult to view details of a completed work order from the past and finding historical contextual data can be a challenge. The result is lost time and money. To get the information they need, workers have to call the office or reference old paper forms. They might even access in-house systems of records to retrieve information from past site visits for context surrounding completed work.
Not being able to see a completed work order, results in:
Extra strain on the back office with frequent ad hoc requests for information and context
Uncertainty about previously completed tasks
Data not being housed in an in-house system that's accessible from the field, or the data itself isn't structured in a searchable or readable way

Another issue is field workers being unable to continue work on an in-progress work order creating:
Duplicated work and delays if paper forms are illegible or lost or if jobs are interrupted
Issues when completing work orders that require repeat site visits and multiple technicians
Problems handing off or continuing work in progress
OUR SOLUTION
The mobile search feature, when enabled, allows technicians to search for previously submitted forms on the ProntoForms mobile app. Technicians can find complete or incomplete forms to check job site history or continue an existing job. Technicians can select previously completed forms to read or edit them (if permitted). This not only gives field technicians a full contextual picture of the previous work performed, but also delivers information needed to carry out their tasks without having to waste time sourcing paper documents.
You can also incorporate search into your workflows to enable your techs to find and continue working on an in-progress work order if you are using our Teamwork functionality.
The mobile search feature lets you:
Enable or disable which forms are searchable from the admin portal
Search customized form submission names
Set additional search parameters for Submission State and Dates
Maintain a list of a mobile user's last ten searches
Claim incomplete/unassigned Teamwork-enabled forms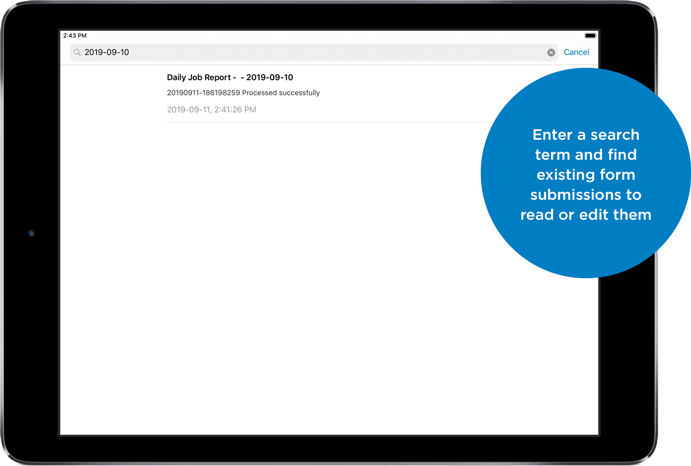 Johnson Controls empowers 7,000+ technicians
Find out how they fundamentally changed how they do business.

Global company reduces admin burden
See how a global company moved away from spreadsheets.

FLNG facility realizes 332% ROI
Discover how this energy facility eliminated paper forms.
Ready to unleash productivity?
Get a demo and start a trial today.
By submitting this form, you agree to our privacy policy.