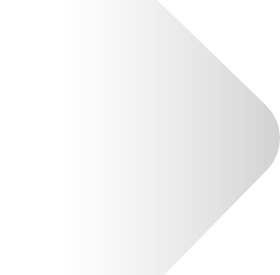 FEATURE HIGHLIGHTS
Reduce data entry for field techs
Save their valuable time & cuts down on errors
Enable multiple workflows from one data point
THE PROBLEM
Data from industry barcodes can often be in a format that isn't very consumable by a mobile worker. A single bar code can contain thousands of characters of data. These are large or complex strings of information where substrings hold important data.
Each of these substrings means something in a form and might indicate a different scenario a frontline worker needs to understand and follow a set of instructions for. Being unable to parse this information causes frustration for field service technicians who must spend their valuable time entering this complex data. Handwritten notes can create major issues such as information that's difficult to decipher and inaccurate or repeated data.
From an operational standpoint, these strings are most useful if they can be parsed into individual values, so conditional logic, calculations, and other business logic can be driven off them.
OUR SOLUTION
Our data routing capability automatically validates and guides data that flows into a form and use it to run the business logic in that form, thereby automating as much of the process in the field as possible. Citizen developers and line of business owners appreciate the reduced number of data errors that follow.
Using Index router, customers can parse sequential chunks of data such as from a Vehicle Identification Number (VIN) including make, model, year of manufacture, factory, and more into the appropriate parts of the form, and use that to drive business logic, such as firing off a different workflow based on the car make or model, all based off the VIN.
Regex router helps you use Regular Expressions to reduce massive amounts of manual data entry by extracting what's needed and sending it to the appropriate parts of the form, triggering conditional logic to provide additional context as well as increasing automation, saving the field tech large amounts of manual work. This capability is especially relevant when identify, capture, and share data on medical devices, namely for UDIDs, and other forms of GS1 barcodes.
This data can be sent to your data destinations as well, meaning users can automatically parse the data and put it into a human-readable format to use in any system of record.

Johnson Controls empowers 7,000+ technicians
Find out how they fundamentally changed how they do business.

Global company reduces admin burden
See how a global company moved away from spreadsheets.

FLNG facility realizes 332% ROI
Discover how this energy facility eliminated paper forms.
Ready to unleash productivity?
Get a demo and start a trial today.
By submitting this form, you agree to our privacy policy.