Investor Relations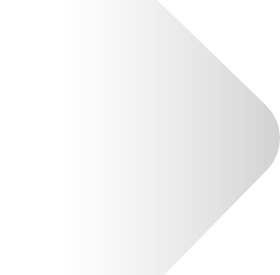 Auditors: KPMG LLP
Transfer agent: TSX Trust Company
TrueContext Investor Information
TrueContext believes that asset-centric organizations that equip their field teams with the most relevant, real-time field intelligence are leaders in their space. We provide the worlds most advanced Field Intelligence platform to help customers drive productivity and compliance in their field services activities. Our leading customers are global organizations that install, maintain and repair assets in the medical device, heavy equipment, oil and gas and utility sectors.
In recent years we have transformed our sales and marketing organization to focus more directly on sales to the leading global organizations in our target vertical markets, where we can delivery the high return on investments to our customers that allow us to win long term contracts. As we complete this transformation, we are enjoying accelerating growth and sales productivity.
We believe that the combination of increasing revenue from large enterprise wins, the higher customer retention that comes with long term contract and high customer satisfaction and the increased sales efficiency from our maturing sales organization will help us achieve the goal of high sustained profitable growth to which we are committed.
Investor Considerations
TrueContext is a global leader in Field Intelligence, delivering high ROI efficiency to a stable customer base
Completing the transition to enterprise field service market from general forms automation
Shifting mix towards higher retention enterprise contracts
Increasing growth rate
Improving profitability
Summary Financial Information