Extend every system into the field.
Make office data fully portable and extensible to the field
Interconnect your org across the field, operations, and IT
Improve decision-making with real-time field data visibility
App-to-app integrations
Launch TrueContext forms within your favorite app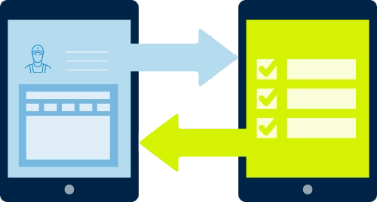 Seamlessly switch to TrueContext without ever leaving your favorite app.
Launch TrueContext from other field service apps like Salesforce Field Service, Salesforce, Salesforce Maps, and ServiceMax Go to perform an app-to-app dispatch—even offline.
Ensure proper data collection by guiding engineers through workflows that intuitively navigate between apps.
Improve adoption with a superior UX that eliminates app-switching and data entry errors.
Custom API integrations
Launch TrueContext forms within your favorite app
Looking to fully integrate TrueContext with your back-office system? Need something more than our out-of-the-box integrations?

The TrueContext REST API lets you customize the connections you need. The TrueContext Representational State Transfer (REST) API opens a world of advanced integration options. It allows admins to program an automatic data communication between their back-office system and the TrueContext server.
The TrueContext API can:
Integrate business data with forms to allow form dispatch and real-time data source updates
Integrate business data into forms so the office can retrieve and export records in all formats (PDF, DOCX, HTML, CSV)
Be used to administer accounts, from retrieving user lists, to creating, updating and deleting users
Use the TrueContext API if:
You have data management challenges that need custom backend features (ex. dispatching or in-house data sources)
You require integration with a system that is not directly supported through out-of-the-box data source/destination features
Your data is behind a firewall
Universal in cloud computing and SaaS (Software as a Solution) platforms, the REST API is:
Operating system and programming language agnostic
Usable with common Web protocols, conventions and technology
Compatible with firewalls, proxies, etc.
Ideal for development and testing, with many free tools available (command line tools, browser extensions, etc.)
Limitless possibilities
Here are a few back office systems that our customers successfully integrate with the TrueContext REST API: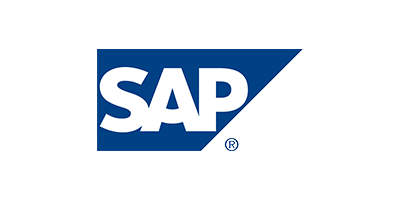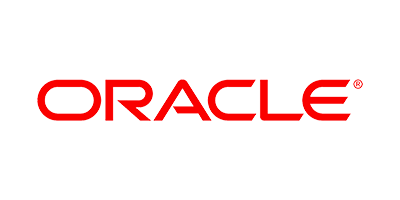 Additional Resources

When you look at the way we're applying the integrations, using the existing data sources & destinations, it's so much more than just getting information.
CECILY STELLY
FIELD OPERATIONS ANALYST
JOHNSON CONTROLS
There's no information that we're gathering with ProntoForms that doesn't end up back in Salesforce. We've been able to further tie that data into Tableau where we're able to then run all of our reporting and analytics to help drive improvements."
LENNY CUMBERLEDGE
FIELD SERVICE DIRECTOR
PURELL (A GOJO BRAND)

Ready to unleash productivity?
Get a demo and start a trial today.
By submitting this form, you agree to our privacy policy.