Unlock new levels of field productivity
Intelligent workflows that adapt to any environment – no matter how complex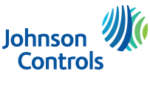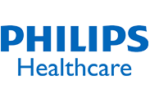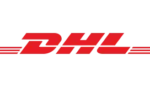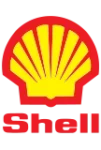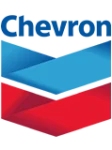 Your technicians make hundreds of decisions every day
Deploy a mobile workflow experience that can keep pace, even offline.
90
minutes saved per tech per day
89%
reduced tech admin burden
In high-impact, tight-regulation environments like healthcare, mistakes can be costly. Deliver context to medical device technicians as they perform mission-critical tasks.
Fuel asset productivity and technician safety at every stage of the energy stream. Prevent costly risks to production and workforce using field intelligence.
For heavy industry organizations, operational excellence is the top priority. Optimize asset management and enable your field engineers to perform installations, repairs, and maintenance with accurate, up-to-the-minute equipment information.
Bridge the gap between the field and your back office
TrueContext is an edge solution that integrates field workflows and data with your systems of record
Deploy in days, iterate in minutes
Keep pace with continuous feedback and ever-changing service requirements.
Enterprise-ready
Get enterprise-grade compliance, security, and scaling capabilities

Faster, more accurate business decisions
Maximize your asset intelligence with rich data directly from the field
Capture in-the-moment insights on your critical assets and provide visibility to key stakeholders.
Analyze your workflows as thoroughly as your assets
Utilize field activity data to optimize your workflows and drive service efficiency.

Johnson Controls empowers 7,000+ technicians
Find out how they fundamentally changed how they do business.

Global company reduces admin burden
See how a global company moved away from spreadsheets.

FLNG facility realizes 332% ROI
Discover how this energy facility eliminated paper forms.
90 mins/day
saved per technician using TrueContext
See the TrueContext platform in action and unlock your field team's productivity.
By submitting this form, you agree to our privacy policy.